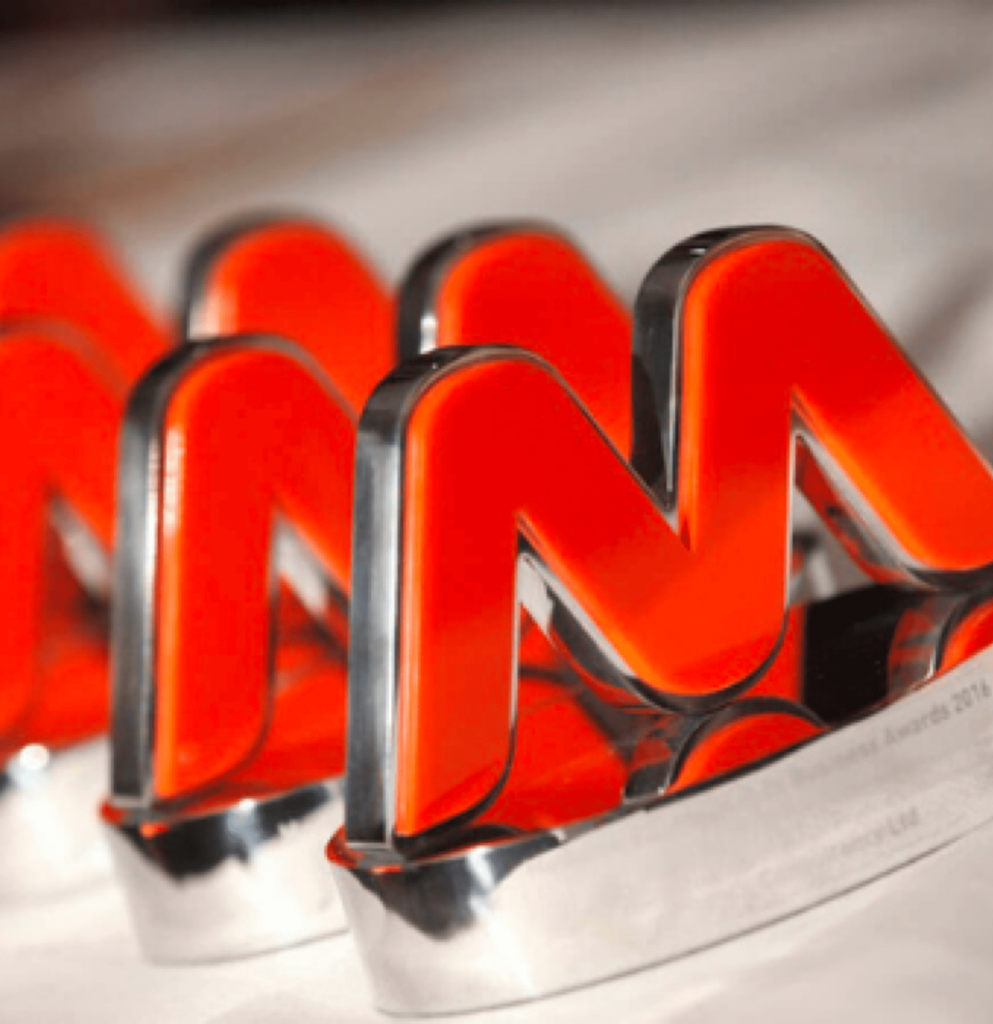 We are a professional association and specialist consultancy for the life science sector in the North of England, helping medical technology organisations innovate and prosper. We are also part of Medilink UK, a network of not-for-profit regional organisations dedicated to improving healthcare across the country. With over 2000 members, Medilink UK is the largest representative body in the UK for Life Science companies.
With our regional and national connectivity and specialist expertise, we leverage the skills and capabilities of stakeholders to ultimately enhance the Life Sciences sector and improve patient care.
For the past 25 years Medilink has been the voice of industry, acting on your behalf, to highlight areas of concern within the industry, both across the North of England and at national and government level.
We are here to listen to our members and to understand the challenges and to continue to be the advocate of industry across the North.
Our Regional Representation extends to:
Our National Representation through Medilink UK extends to: