The Medical Device Regulation (MDR) and the In Vitro Diagnostic Regulation (IVDR) coupled with Brexit (UKCA marking) have seen companies in the sector struggle to understand the changes and also to resource and ensure that their technical documentation complies.The risk is that devices will be delayed getting to market or if already on the market companies might lose their certification.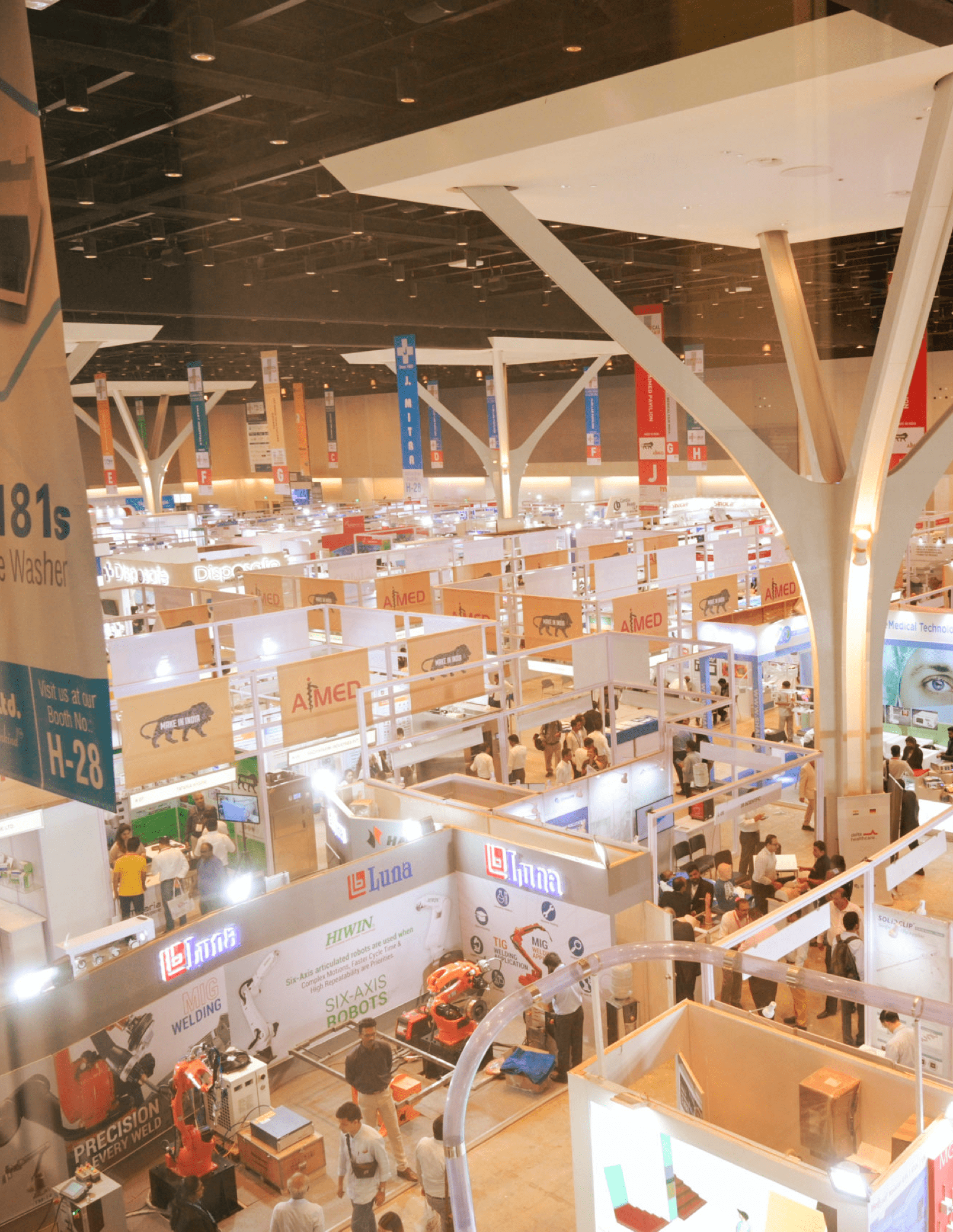 Let me first take this opportunity to thank you very much for your contributions over the past 2 years or so. Without this, our business unit would not be what it is today. The work you have completed sets a very high standard.
BioMin Technologies commissioned Medilink to author a Clinical Evaluation Report (CER) for a class IIB device technical file submission with a tight deadline and were delighted with both the quality and speed of the report. In fact, it's the best overview and review of our product I have seen and we will use it for technical, marketing and other purposes. Many thanks to Medilink on a great job.
Medilink authored a development Clinical Evaluation Report and we were delighted with the quality of the work, it was comprehensive, insightful and also provided us with a much deeper understanding of alternative solutions and competitor products. We look forward to working with Medilink again in the future.
Get in Touch