Medilink's International Trade and Sector Specialists work with companies around the UK to identify opportunities in new international markets, creating bespoke market entry strategies for companies of all sizes. The international team within Medilink have the experience needed to comprehensively evaluate an overseas market creating reports on the opportunities, risks, competitor activity and regulatory pathway.
By working with international trade specialists at Medilink, companies will receive sector specific data as well as benefiting from decades of international partnerships and connectivity. This is why hundreds of companies as well as government organisations both domestic and international trust and rely on the support provided by Medilink's international team.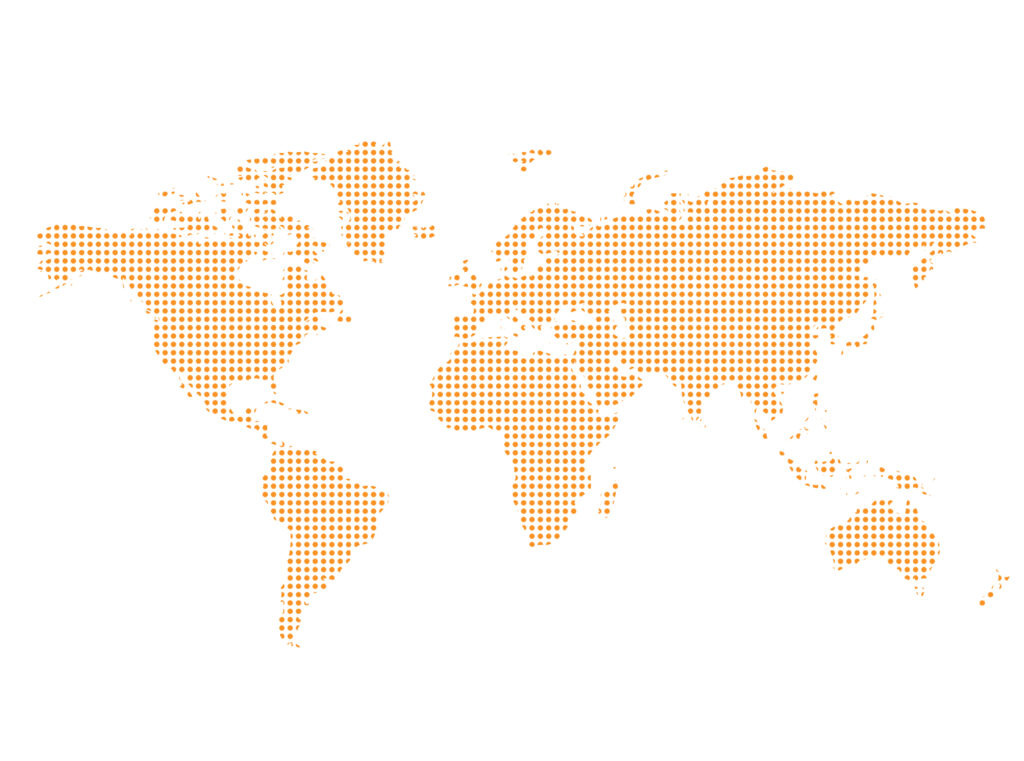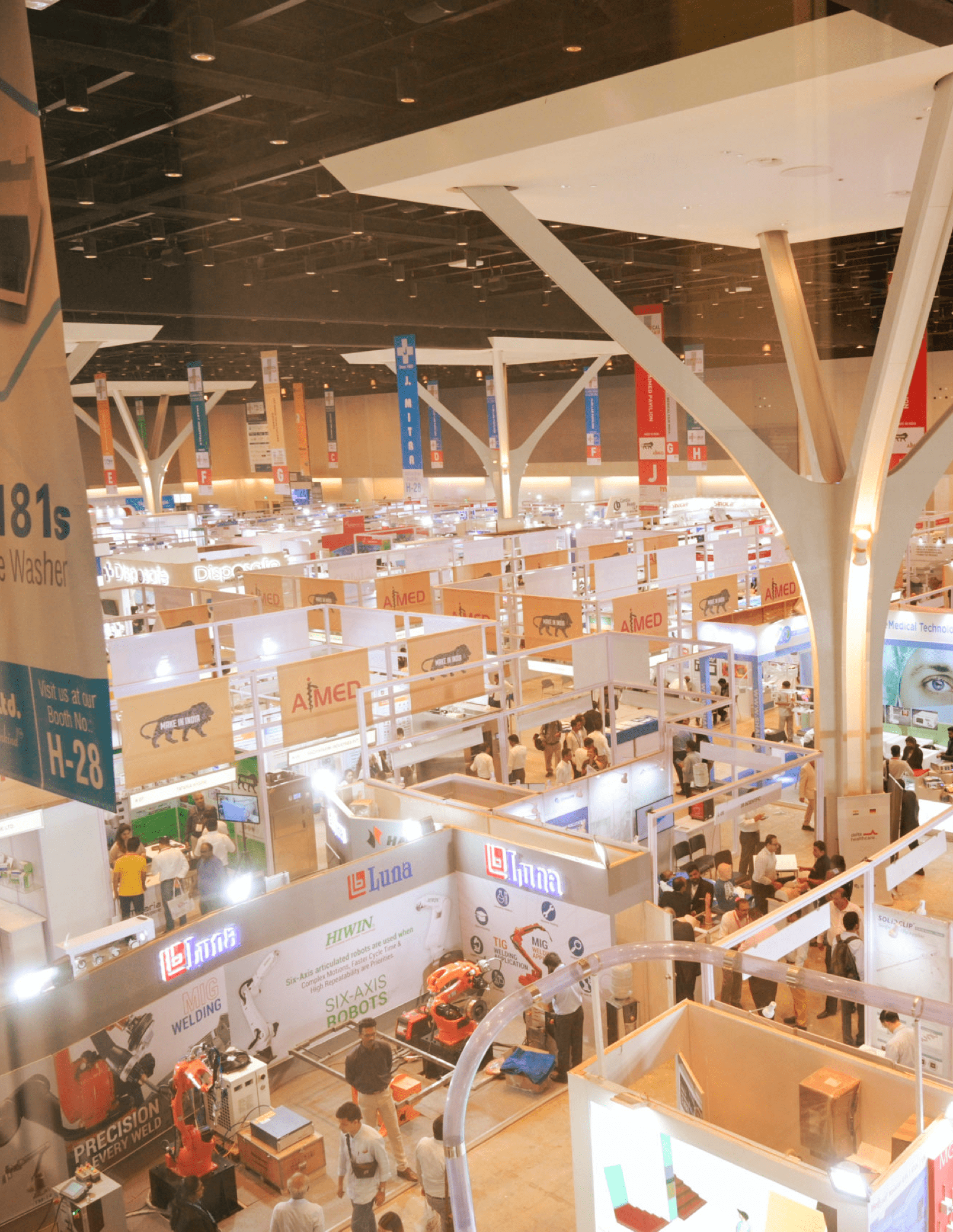 It has been a momentous time for our company, gaining new marketing approvals throughout the world and continuing to build momentum in the USA. Tom and his team at Medilink are always on hand to assist us with valuable advice and support our growing international team as we continue our focus on attendance at scientific conferences throughout the world. Our presence earlier at Arab Health proved invaluable in forging new partnerships and building a global presence.
We have been exhibiting at Medica for almost 25 years. It is the best event for us to meet up with our current customers and distributors, as well as secure new contacts and leads. We easily receive in excess of 100 enquiries, mainly from Europe but further afield too; such as the Middle East. We have been extremely pleased with the continual and invaluable support from the Medilink team, the location and the design of the UK pavilion and we rebooked straight away.
Medilink's support with Arab, Asia and Africa Health along with FIME has been exceptional. The team's sterling pre-show planning and onsite support has meant that the meetings were stress free, and highly productive. Both Tom and Melissa are a delight to work with and a credit to Medilink. All of the exhibitions delivered a large number of high-quality leads, most of which have been converted into potential distributors, and or customers.
Get in Touch