MediPathTM Innovation Roadmap Stage 1 – Innovation Strategy
Why do I need an innovation strategy?
Whether you are a small business who is only developing a single product, an SME with a small number of products on the market, but are interested in developing new products, or a large organisation with a diverse product portfolio, having a clear innovation strategy is important to reduce commercial risk and maximise financial returns.
Having a clear innovation strategy means that you can develop products that are complimentary to your current portfolio but sufficiently differentiated from competitor's offerings. The innovation strategy involves determining the markets you want to play in, the resources necessary and target times to launch. The innovator needs to consider the market segment, regulatory and reimbursement considerations, whilst identifying constraints that the product development team need to work within.
This is the reason that MediPath begins with the Innovation Strategy at Stage 1. It involves a comprehensive analysis of what the company has done, what the company vision is and how innovation can help the company meet its objectives. We have divided this into several key steps based on experience with helping organisations to identify options and through a staged approach defining one or more research and development projects that should lead to company growth and success.
The Medilink Innovation Team utilise multiple strategic tools such as Boston matrices, bubble diagrams and multigeneration product plans that can be used to identify markets that you may wish to target and potential potential short, medium, and long-term product opportunities.
The output of the innovation strategy is the research and development plan(s), which contains the key activities and milestones necessary for successful commercialisation, with the timelines and resources  required with a clear direction for the initiation and prioritisation of new product development projects.
Tailor your roadmap to your device – free consultation
The Innovation, Commercialisation and Regulatory Team are offering a new service in which we walk through the MediPath™ tool, starting from an introductory half-day session to more detailed evaluations and support depending on your needs.
If you would like to discuss any of these stages or to understand how the roadmap can de-risk your innovation and accelerate the speed to market, we are offering a free 30-minute consultation. Contact us on [email protected]
Patrick Trotter PhD MBA (TechMgmt), Stefanie Lowry BSc, MSc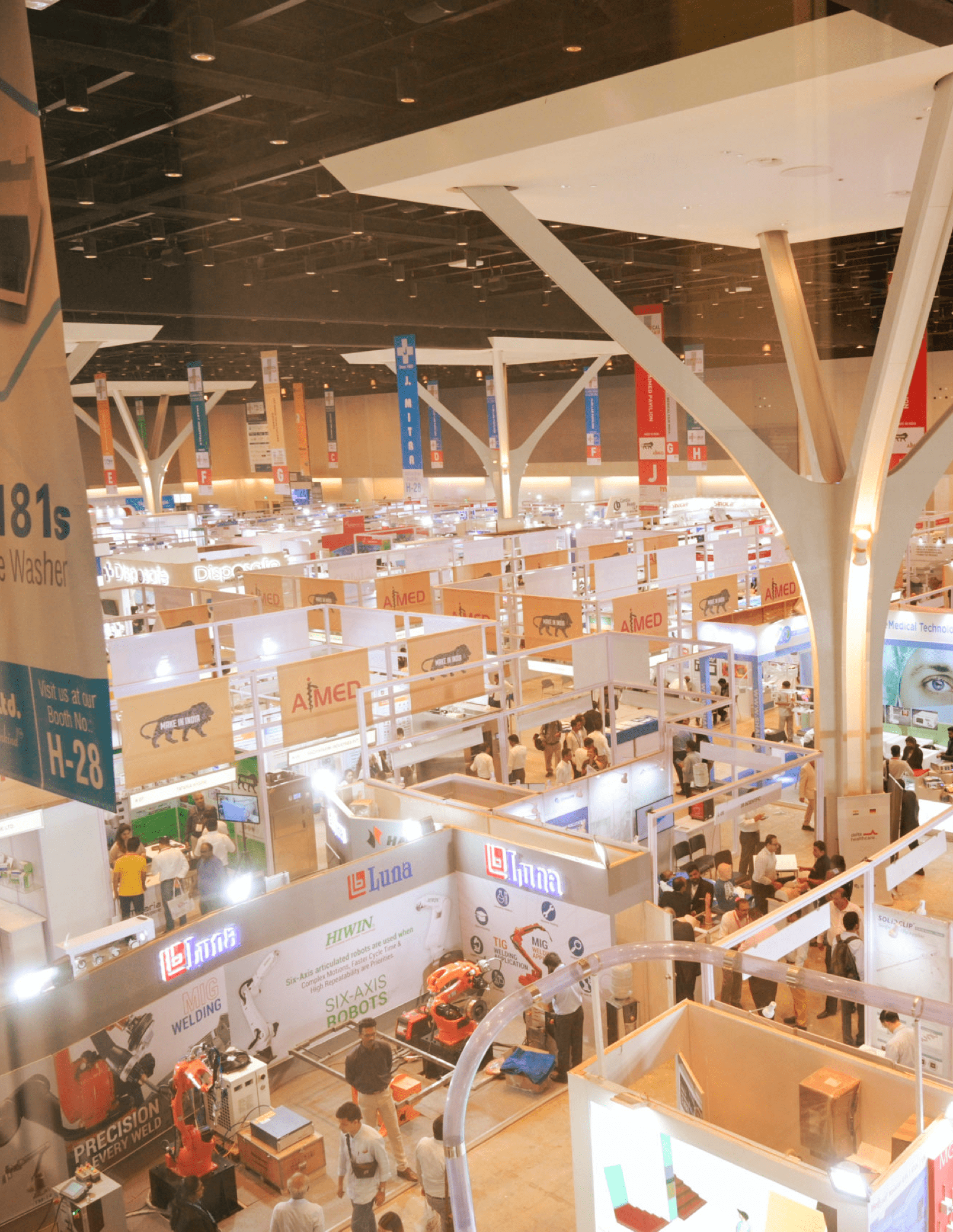 Let me first take this opportunity to thank you very much for your contributions over the past 2 years or so. Without this, our business unit would not be what it is today. The work you have completed sets a very high standard.
BioMin Technologies commissioned Medilink to author a Clinical Evaluation Report (CER) for a class IIB device technical file submission with a tight deadline and were delighted with both the quality and speed of the report. In fact, it's the best overview and review of our product I have seen and we will use it for technical, marketing and other purposes. Many thanks to Medilink on a great job.
Medilink authored a development Clinical Evaluation Report and we were delighted with the quality of the work, it was comprehensive, insightful and also provided us with a much deeper understanding of alternative solutions and competitor products. We look forward to working with Medilink again in the future.
The Medilink Team produced a "lie of the land" assessment for us covering market opportunity, competitor analysis, regulatory and reimbursement considerations. This input has been hugely beneficial and has allowed us to make informed investment decisions and helped de-risk our future pipeline.
Haemoconcepts are developing a novel device and we required a greater understanding and segmentation of the market and a value proposition. Medilink helped us understand the size and value of the market and also prepared a preliminary value proposition that allowed us to understand the key metrics and value that our device can provide the NHS. Thanks, it was a great report.
Medilink produced an excellent commercialisation road map, documenting the product development process with key milestones and the documentation needed for commercial activities to reduce market risk and the technical documentation required for submission to the notified body. The report has provided clarity in the route to market and has allowed us to plan both the time and resources needs for a successful product launch.
Get in Touch