Our innovation, product development and commercialisaton services are designed to support through during the entire product development journey to help you de-risk projects and maximimise the probability of success.
A summary of our most popular services is provided below. We also regularly conduct bespoke projects for out clients, so please do not hesitate to contact us to informally discuss how we might be able to help.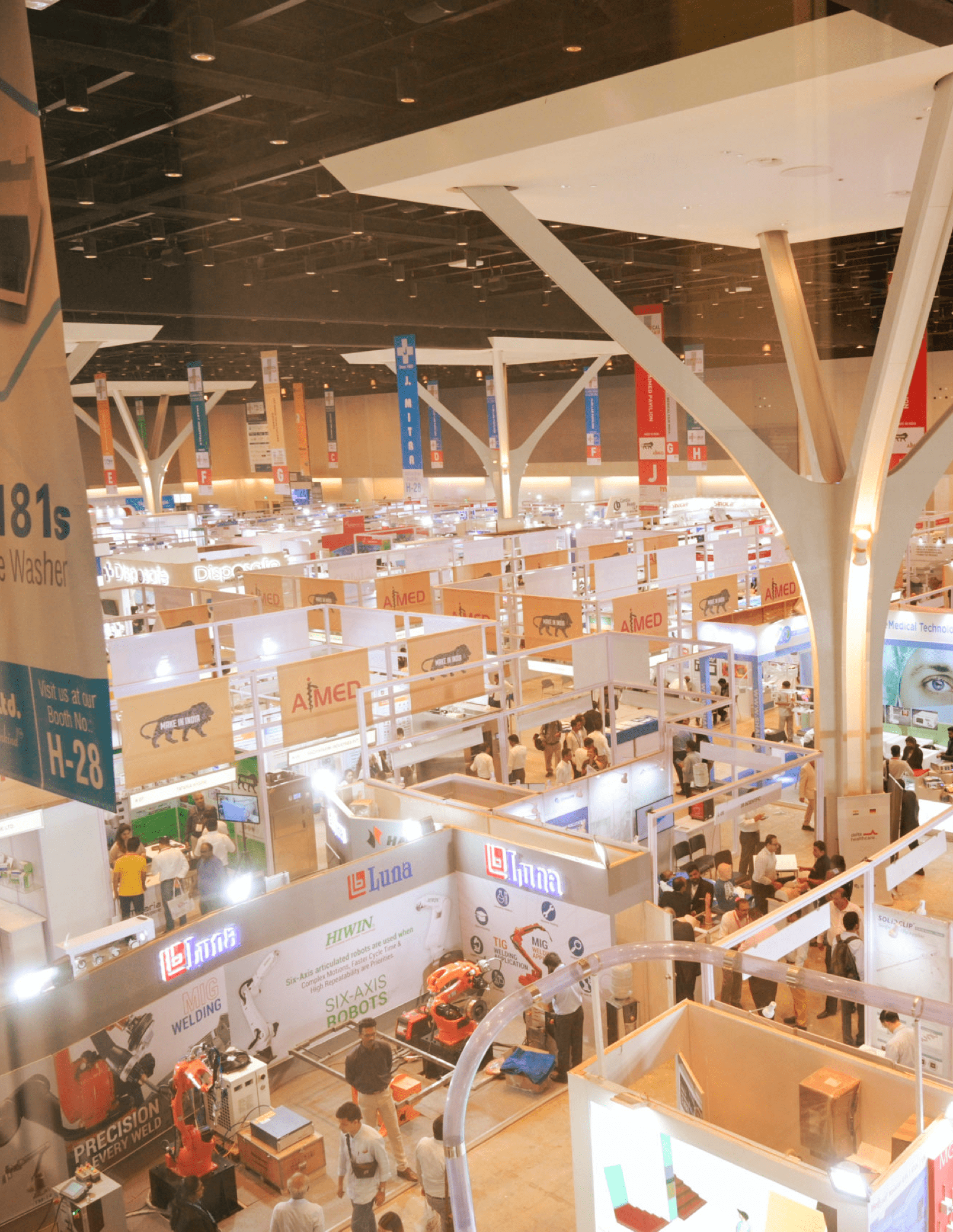 The Medilink Team produced a "lie of the land" assessment for us covering market opportunity, competitor analysis, regulatory and reimbursement considerations. This input has been hugely beneficial and has allowed us to make informed investment decisions and helped de-risk our future pipeline.
Haemoconcepts are developing a novel device and we required a greater understanding and segmentation of the market and a value proposition. Medilink helped us understand the size and value of the market and also prepared a preliminary value proposition that allowed us to understand the key metrics and value that our device can provide the NHS. Thanks, it was a great report.
Medilink produced an excellent commercialisation road map, documenting the product development process with key milestones and the documentation needed for commercial activities to reduce market risk and the technical documentation required for submission to the notified body. The report has provided clarity in the route to market and has allowed us to plan both the time and resources needs for a successful product launch.
Get in Touch