We are a specialist consultancy that provides expert resource to the Life Science sector. In simple terms we de-risk and fast track innovation and product development to increase the probability of commercial success and profitability. We do this by providing a variety of services and expertise to support you where ever you are in you development pathway form innovation strategy support and portfolio planning, market opportunity analysis, product differentiation, value proposition and business case for adoption, securement of public and private investment and regulatory support.
The team led by Patrick Trotter PhD, MBA (Techmgmt) the Head of Product Development, Commercialisation and Regulation having supported companies across medical device, in vitro diagnostic, biotechnology and digital health. The teams unique blend of scientific, technical and commercial expertise means we can help you move forward wherever you are in your journey and whatever size of organisation you are. Our friendly and professional approach means that our clients see us as part of the team.
Please see our specialist Innovation, R&D and Commercialisation and Regulatory webpages for more details regarding the services we provide.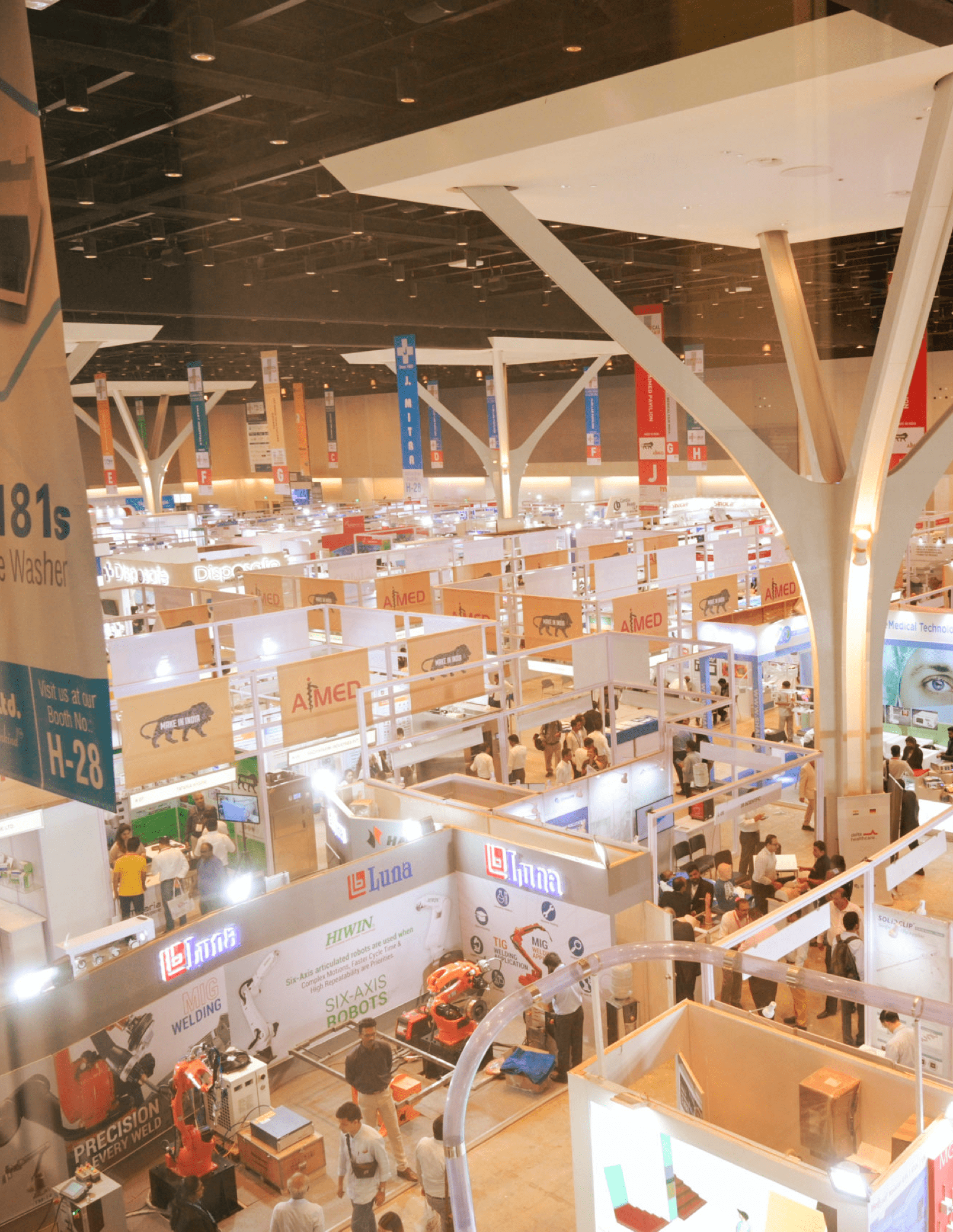 Let me first take this opportunity to thank you very much for your contributions over the past 2 years or so. Without this, our business unit would not be what it is today. The work you have completed sets a very high standard.
BioMin Technologies commissioned Medilink to author a Clinical Evaluation Report (CER) for a class IIB device technical file submission with a tight deadline and were delighted with both the quality and speed of the report. In fact, it's the best overview and review of our product I have seen and we will use it for technical, marketing and other purposes. Many thanks to Medilink on a great job.
Medilink authored a development Clinical Evaluation Report and we were delighted with the quality of the work, it was comprehensive, insightful and also provided us with a much deeper understanding of alternative solutions and competitor products. We look forward to working with Medilink again in the future.
The Medilink Team produced a "lie of the land" assessment for us covering market opportunity, competitor analysis, regulatory and reimbursement considerations. This input has been hugely beneficial and has allowed us to make informed investment decisions and helped de-risk our future pipeline.
Haemoconcepts are developing a novel device and we required a greater understanding and segmentation of the market and a value proposition. Medilink helped us understand the size and value of the market and also prepared a preliminary value proposition that allowed us to understand the key metrics and value that our device can provide the NHS. Thanks, it was a great report.
Medilink produced an excellent commercialisation road map, documenting the product development process with key milestones and the documentation needed for commercial activities to reduce market risk and the technical documentation required for submission to the notified body. The report has provided clarity in the route to market and has allowed us to plan both the time and resources needs for a successful product launch.
Get in Touch