Headline Sponsors 2024
The Medilink Healthcare Business Awards 2024
The Medilink Healthcare Business Awards is a calendar highlight and has seen some of the industry's highly commendable innovations and successes receive the recognition they deserve over the years.
As part of our commitment to the Healthcare sector across the North of England, we come together every year to celebrate the achievements of life science companies over the past year and showcase the very best examples of collaboration between industry, academia and the NHS.
The Medilink Healthcare Business Awards is a showcase event that offers a chance to demonstrate the North's strong capabilities, innovation and commercial successes and highlight the expertise in our region.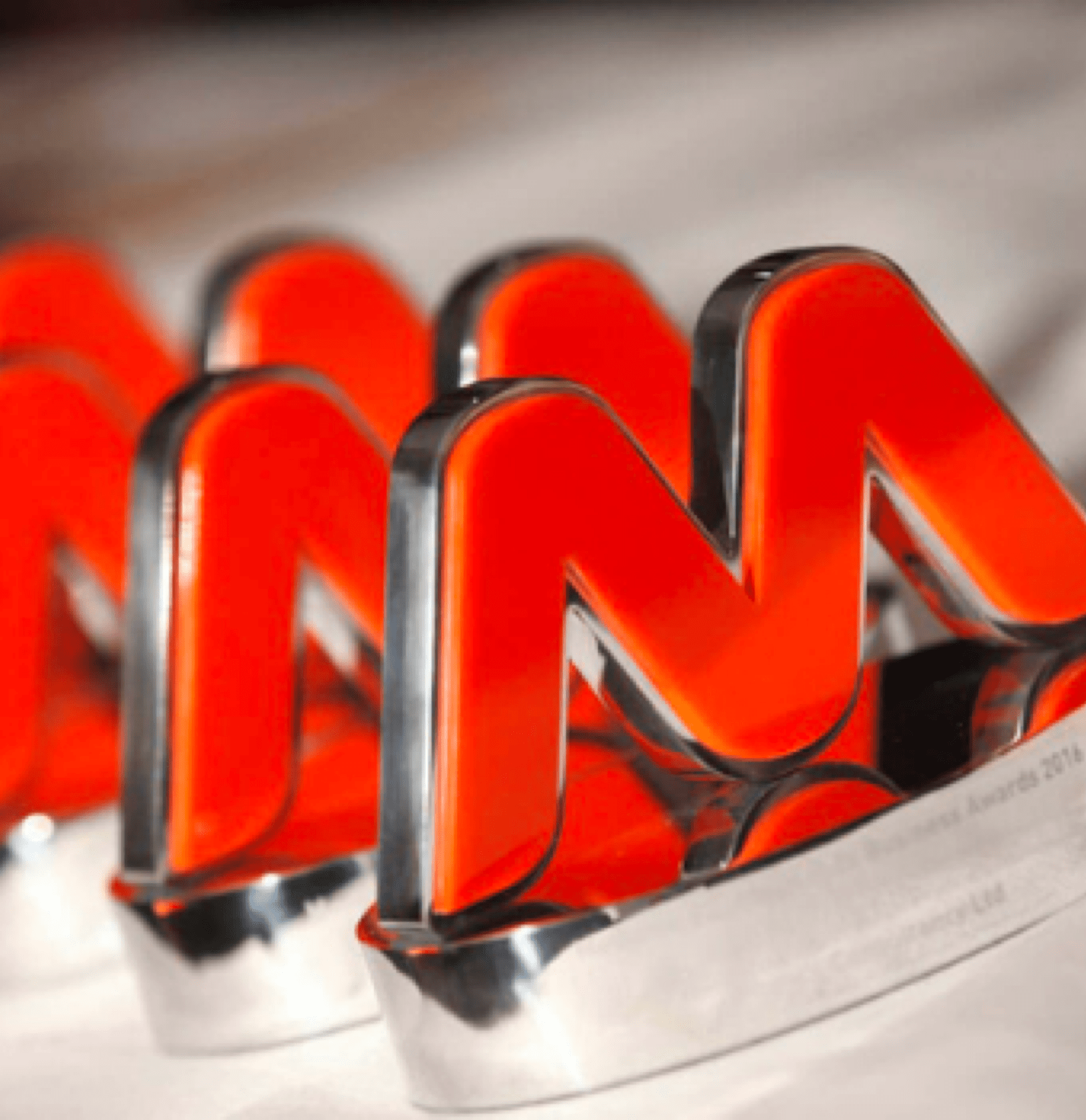 Entries now open for 2024!
Entries are now open! Submissions can be made now until the deadline – Friday 22nd December 2023. Shortlisted companies will be announced w/c 22nd January 2024.
To apply, simply download the form under the category you are applying for, and email these to [email protected]
Celebration Evening
The 2024 awards evening will be held on Thursday 21st March at St.Pauls Mercure Hotel in Sheffield.
The event will start with a complimentary drinks reception with a chance for networking, followed by a 3 course dinner and prestigious awards ceremony and music. The dress code will be black tie.
Why Apply?
The Medilink Healthcare Business Awards 2024 is now open for entries across nine categories, with submissions having the chance of being nominated for the judges' choice "One to Watch Award". There are many benefits in applying for awards, including;
Gain the recognition you deserve for your achievements over the last year
Increase your profile within the life sciences community
PR opportunities for shortlisted companies and winners
Network with other healthcare and life sciences leaders
Learn more about innovative breakthroughs happening in healthcare
Medilink UK National Awards
Winners from the North of England Healthcare Business Awards are automatically entered in to the Medilink UK National Awards.
Award Sponsors
Sponsorship
The Medilink Healthcare Business Awards are sponsored by:
The Health Innovation Networks, Hill Dickinson, MFL Insurance Group, Appleyard Lees, Indigo Recruitment, Saffery Champness, and Corpay.
Are you looking to raise your profile with the healthcare sector? Then why not become an awards partner. There are still a few opportunities available, see Celebration and Awards Sponsor 2024 to see all sponsorship options.
Our Charity Partner
We are incredibly proud to be supporting our charity partner for 2024, Communication Matters.
Communication Matters is the national charity for Augmentative and Alternative Communication (AAC). They are also the UK chapter of ISAAC (the International Society for AAC).
Communication Matters exists to support people who use Augmentative and Alternative Communication (AAC) in their basic human right to communicate, be included and heard in an equitable society.
They support people of all ages who find it hard to communicate because they have little or no clear speech. AAC may be computer-based equipment, apps, communication boards and books using text, symbols, or signing.
For more about the charity – see their website Communication Matters
Get in Touch