The prestigious Medilink UK Healthcare Business Awards celebrates the outstanding business achievements, international successes and innovative breakthroughs made across the life sciences and healthcare technology sectors in the past year.
The Medilink National Awards finalists comprise the winners of each of the Medilink regional awards, making the national awards ceremony the thrilling culmination of a year-long competition.
Winners of the Medilink UK National Awards will be invited to an exclusive luncheon event held at The London Institute for Healthcare Engineering (LIHE) on 11th July 2024.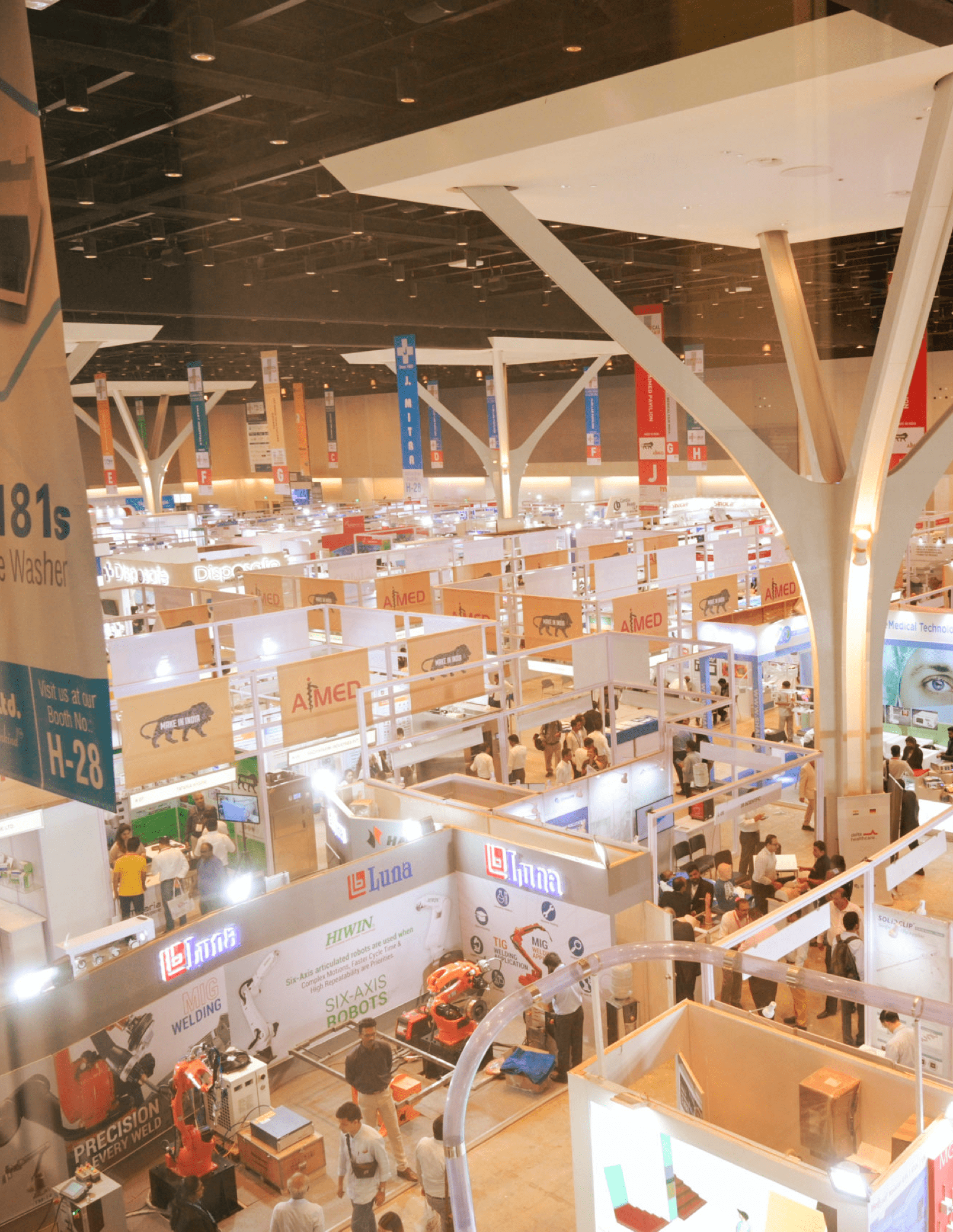 It has been a momentous time for our company, gaining new marketing approvals throughout the world and continuing to build momentum in the USA. Tom and his team at Medilink are always on hand to assist us with valuable advice and support our growing international team as we continue our focus on attendance at scientific conferences throughout the world. Our presence earlier at Arab Health proved invaluable in forging new partnerships and building a global presence.
We have been exhibiting at Medica for almost 25 years. It is the best event for us to meet up with our current customers and distributors, as well as secure new contacts and leads. We easily receive in excess of 100 enquiries, mainly from Europe but further afield too; such as the Middle East. We have been extremely pleased with the continual and invaluable support from the Medilink team, the location and the design of the UK pavilion and we rebooked straight away.
Medilink's support with Arab, Asia and Africa Health along with FIME has been exceptional. The team's sterling pre-show planning and onsite support has meant that the meetings were stress free, and highly productive. Both Tom and Melissa are a delight to work with and a credit to Medilink. All of the exhibitions delivered a large number of high-quality leads, most of which have been converted into potential distributors, and or customers.