With a well-established history since 1997, Medical Fair Asia continues to grow from strength to strength as South East Asia's most established international medical and healthcare event.
Focused on equipment and supplies for the hospital, diagnostic, pharmaceutical, medical and rehabilitation sectors, MEDICAL FAIR ASIA provides you with the best business opportunities to navigate the marketplace in South East Asia.
The last edition of this exhibition attracted 1,050 international exhibitors and over 14,000 trade visitors from 70 countries & regions.
The physical event will be complemented by a week-long digital extension, to ensure exhibitors and visitors can continue networking and doing business with a global audience.
To enquire about exhibiting, please contact our friendly and helpful team on [email protected] / 0114 232 9272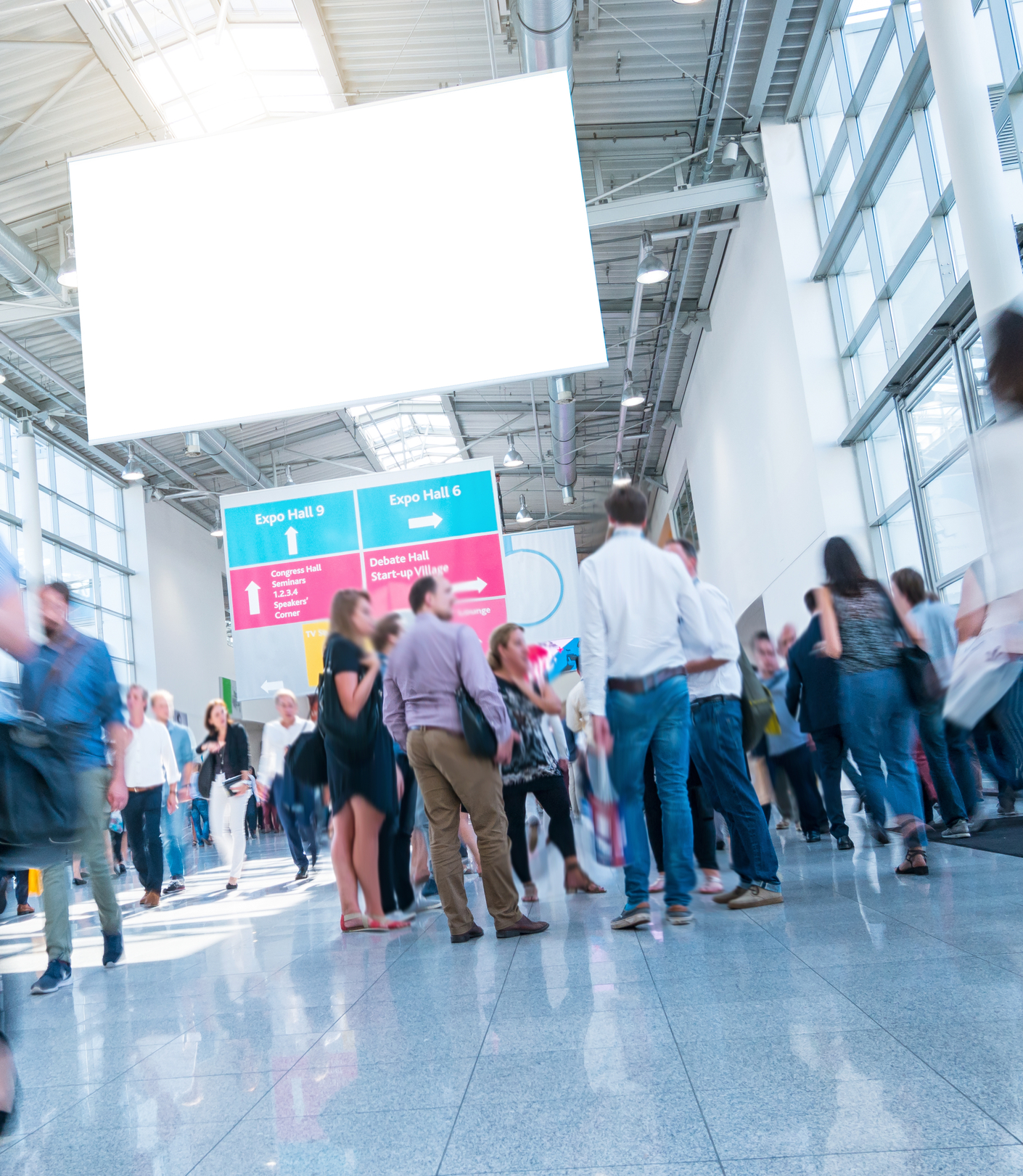 Enquire For This Event
You can contact us using the form below. Please ensure you fill in all details so that we can direct your enquiry to the relevant member of the team.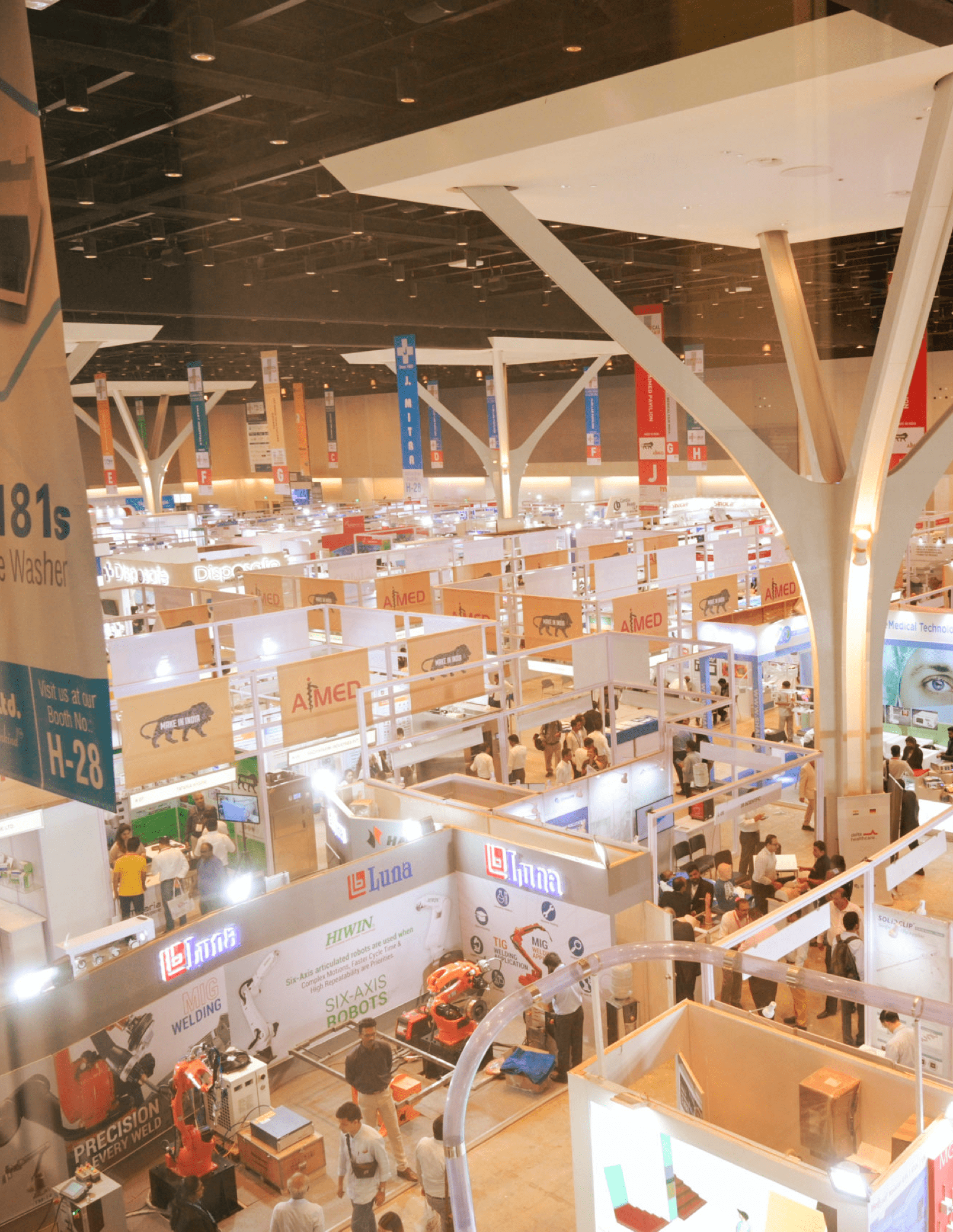 We have participated in multiple exhibitions with Medilink over the years, as they have involvement with the largest healthcare events in the world. Medilink offers us a platform to showcase our products to a wider audience, allowing us to build and maintain important relationships whilst simultaneously supplying life-saving equipment into hospitals and healthcare facilities globally.
Our main objective in exhibiting at the Medical Japan event was to identify potential Japanese distributors and this was achieved after our first event. We also connected with other potential partners in Korea, Taiwan and Malaysia and it was a great opportunity to research the Japanese market.
MEDICA is a great forum for us to meet a huge number of professionals from around the World in a short space of time. We have worked with Medilink for 15 years and their exhibition assistance is excellent.