HOSPITALAR is the largest health sector exhibition throughout Latin America and has been ever present for over 30 years.
Held in São Paulo, Brazil, Hospitalar promotes the participation of thousands of healthcare professionals, companies, and associations to show the most recent innovations and advances in medical equipment, products, and services.
In 2023, there were over 60,000 visitors across the four days, providing over 1,000 exhibitors the opportunity to interact with industry leaders, conduct business, discover the latest trends and advances in healthcare.
In 2024, Hospitalar is set to reinforce its leadership in the industry and continue as a reference for all professionals in the health sector as a unique opportunity for connection, good business, learning, and new opportunities.
Visitors include, distributors, hospitals, Doctors and nurses, and laboratory professionals from the Latin American region.
Medilink UK are proud to be the exclusive UK agent for Hospitalar, supporting UK companies wanting to attend the event within the official UK pavilion.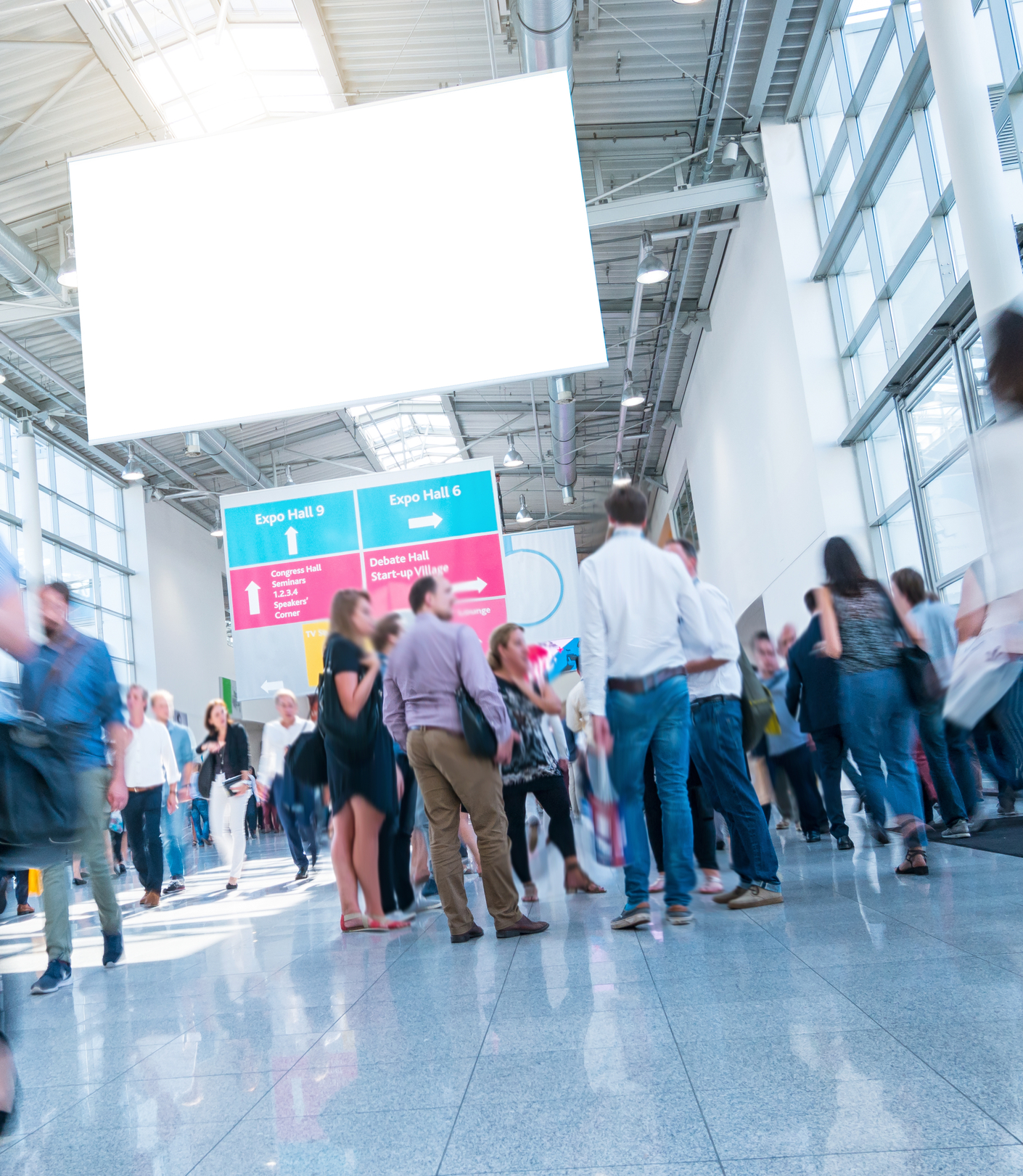 Enquire For This Event
You can contact us using the form below. Please ensure you fill in all details so that we can direct your enquiry to the relevant member of the team.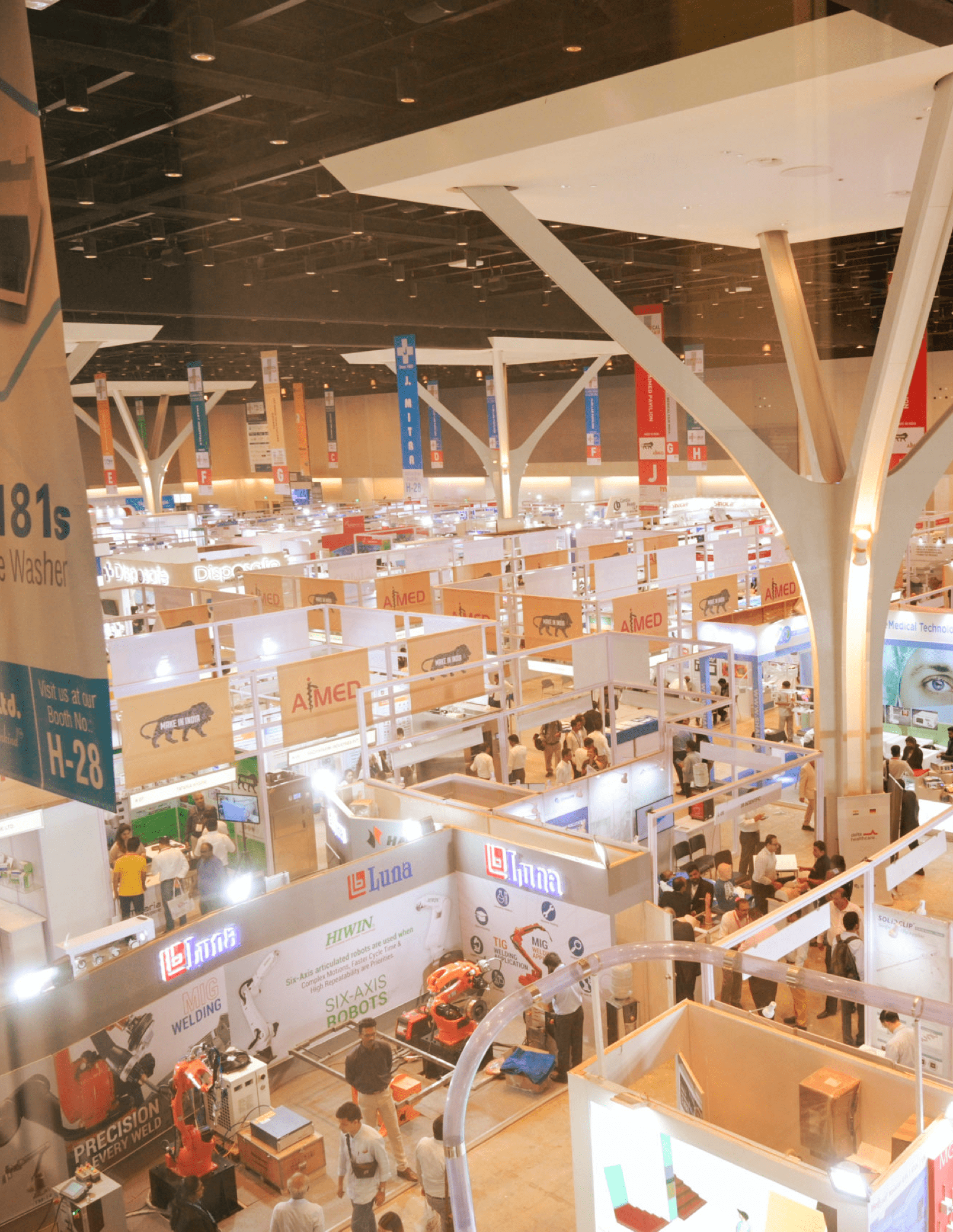 We have participated in multiple exhibitions with Medilink over the years, as they have involvement with the largest healthcare events in the world. Medilink offers us a platform to showcase our products to a wider audience, allowing us to build and maintain important relationships whilst simultaneously supplying life-saving equipment into hospitals and healthcare facilities globally.
Our main objective in exhibiting at the Medical Japan event was to identify potential Japanese distributors and this was achieved after our first event. We also connected with other potential partners in Korea, Taiwan and Malaysia and it was a great opportunity to research the Japanese market.
MEDICA is a great forum for us to meet a huge number of professionals from around the World in a short space of time. We have worked with Medilink for 15 years and their exhibition assistance is excellent.