Arab Health prides itself as being the largest and leading healthcare business event in the Middle East and one of the largest in the world.
This event has been running for 48 years and attracts the world's leading manufacturers, distributors and service providers, displaying the latest technology, innovations and trends within the healthcare and life sciences market.
It typically attracts over 4,000 global exhibitors and tens of thousands of visitors from growing healthcare markets including Saudi Arabia, UAE, Oman, Kuwait and Northern Africa. Visitors include dealers, distributors, clinicians and government officials.
The Medilink UK Pavilion in 2023 was the largest to date and is growing in size each year, however our exhibition space does sell out very quickly and we advise companies to book sooner rather than later.
The event will also offer an online platform that connects to the live event, at no additional cost. This digital offering will run for two months, allowing further opportunities for networking, learning and promotion, resulting in more productive meetings and a higher return on your investment.
What are the options for exhibiting?
Shell Scheme: This is our most popular exhibition stand option and each stand comes complete with carpet, electricity, nameboard, lighting and furniture package. We can offer a range of sizes in multiples of 3m, with the minimum being 6sqm.
Pod: The pod is our smallest exhibiting option and is one-size only. It is suitable for one member of staff and those with very small products to show or service providers. The pod comes complete with carpet, electricity, nameboard, lighting, 1 stool, 1 cabinet with graphic backdrop and a shared meeting area.
Space Only: With this option, you would book the raw floor space with Medilink and work with a stand builder to design your own custom built stand and design, for an additional cost. We can happily recommend our chosen stand builders for a cost-effective and easy experience. The minimum stand size is 9sqm.
We are also pleased to include a preferential rate for accommodation, exclusive to our exhibitors and clients.
For prices and further information, please contact our friendly and helpful team:
Arab Health Training Programme 2023
We were delighted to be appointed by the Department for International Trade (DIT), to exclusively deliver the educational part of their UK Tradeshow Programme (UKTP) funding /education scheme for the Arab Health 2023 exhibition in Dubai. Recordings and materials can be found here to help you to prepare for the 2024 show: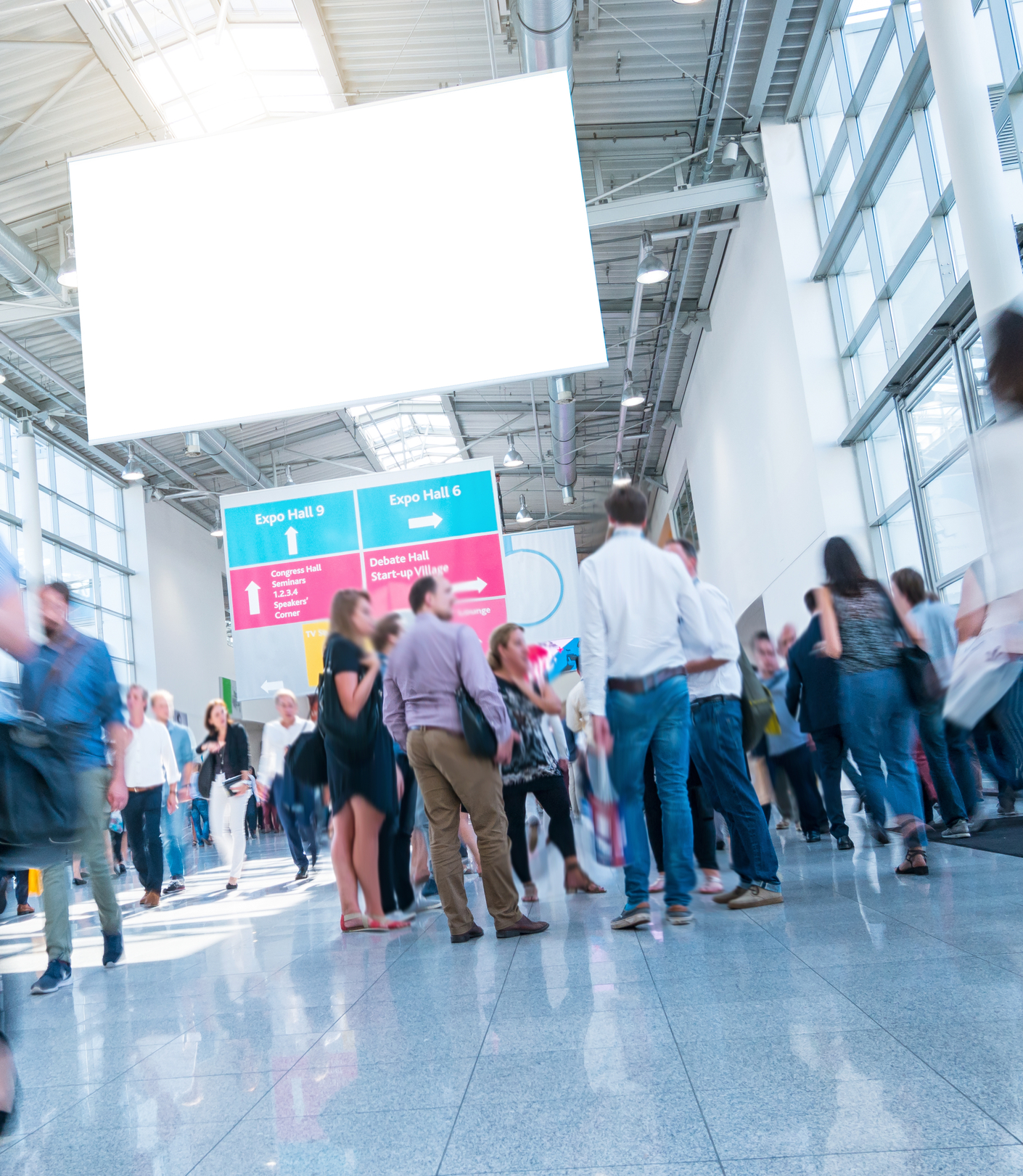 Enquire For This Event
You can contact us using the form below. Please ensure you fill in all details so that we can direct your enquiry to the relevant member of the team.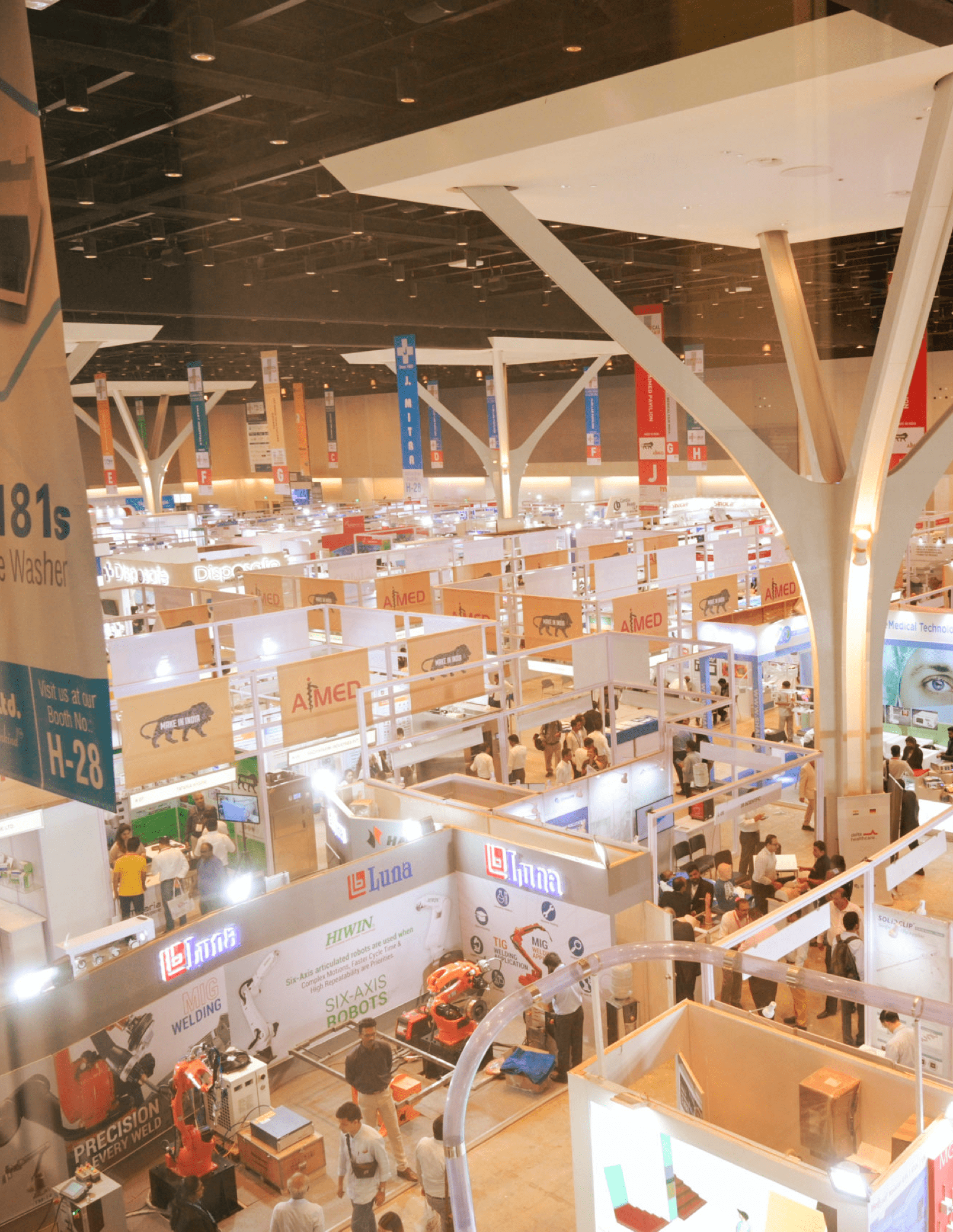 We have participated in multiple exhibitions with Medilink over the years, as they have involvement with the largest healthcare events in the world. Medilink offers us a platform to showcase our products to a wider audience, allowing us to build and maintain important relationships whilst simultaneously supplying life-saving equipment into hospitals and healthcare facilities globally.
Our main objective in exhibiting at the Medical Japan event was to identify potential Japanese distributors and this was achieved after our first event. We also connected with other potential partners in Korea, Taiwan and Malaysia and it was a great opportunity to research the Japanese market.
MEDICA is a great forum for us to meet a huge number of professionals from around the World in a short space of time. We have worked with Medilink for 15 years and their exhibition assistance is excellent.