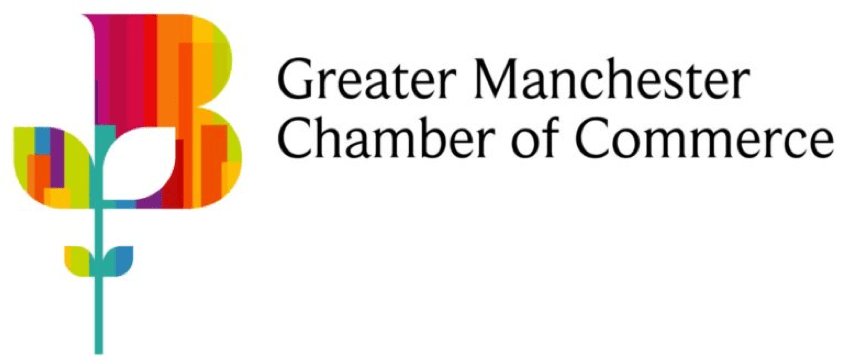 Corporate Partner of Medilink North of England
The Greater Manchester Chamber of Commerce is the largest accredited Chamber of Commerce in the UK, with over 4,000 members. Members vary from sole traders to large corporates across a broad range of sectors.
The Chamber's award-winning team provides first-class business support and is committed in providing businesses a platform to connect with other businesses, communicate their message and create opportunities. With an ever-growing network, GMCC is the recognised voice of businesses in Greater Manchester.
As part of our unique partnership with the Greater Manchester Chamber of Commerce (GMCC), Medilink members also have access to GMCC benefits and services;
Services