The Medilink Healthcare Business Awards is a calendar highlight and has seen some of the industry's highly commendable innovations and successes receive the recognition they deserve over the years, celebrating the achievements of life science companies and showcasing the very best examples of collaboration between industry, academia and the NHS.
The 2023 Medilink Healthcare Business Awards was no exception, with phenomenal submissions, the achievements of all shortlisted companies and our winners did exceptionally well to stand out in such well contested categories.
The prestigious event held on 23rd March, was opened this year by Mr Iain Hennessey, Consultant Paediatric Surgeon and Clinical Director of Innovation at the new Alder Hey Children's Health Park who gave a truly inspiring introduction to the evening.
Huge congratulations to the winners on the evening!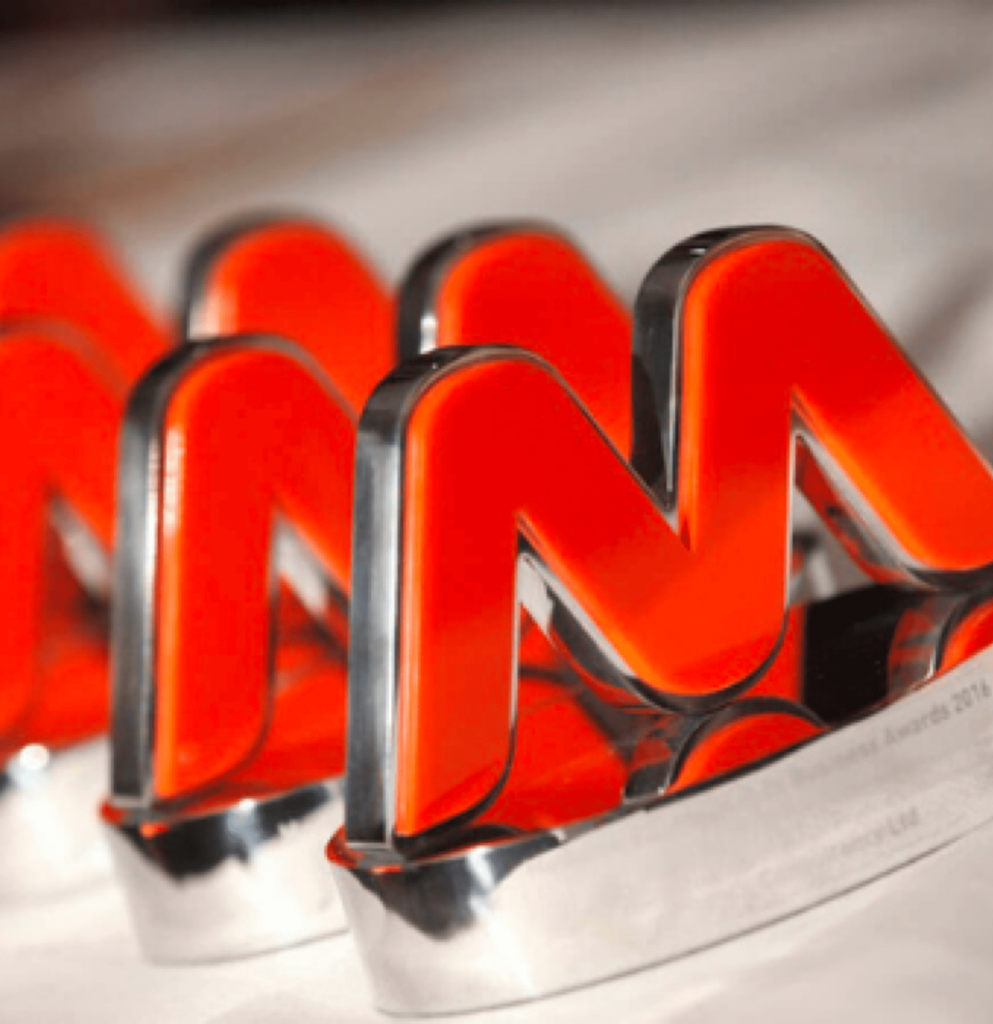 Congratulations to the winners of the 2023 Medilink Healthcare Business Awards:
Innovation Award
Sponsored by Appleyard Lees
Brandon Medical
Export Achievement Award
Sponsored by the Department for Business and Trade
SEDA Pharmaceutic Development Services
Advances in Digital Healthcare Award
Sponsored by Hill Dickinson
Evergreen Life (e-PROMs)
Partnership with the NHS – Primary Care Award
Sponsored by AHSN
Marsden Weighing Machine Group
Partnership with the NHS – Acute Care Award
Sponsored by AHSN
Definition Health
Start Up Award
Sponsored by Saffery Champness
Xploro
Partnership with Academia Award
Sponsored by Corpay
Medibiosense
Sustainability Award
Sponsored by Indigo Healthcare Recruitment
Brandon Medical
One to Watch Award
Sponsored by MFL Insurance Group
Liopa
Outstanding Achievement Award
Sponsored by Haddletons
Ethoss Regeneration
Event Sponsors
A big thank you to each of our sponsors:
Headline Sponsors: The Yorkshire & Humber Academic Health Science Network, along with Health Innovation Manchester and Innovation Agency – part of the AHSN Network
Event Sponsors: Bruntwood, Medipex, Santander Navigator, Greater Manchester Chamber of Commerce
Awards Sponsors: Hill Dickinson, MFL Insurance Group, Appleyard Lees, Indigo Recruitment, Saffery Champness, Department for Business and Trade, Corpay, Haddletons.
Our Charity Partner
Medilink is proud to be supporting Project Youth Cancer as our charity partner. The charity supports young people with cancer through targeted research and projects to help alleviate loneliness, isolation and improve mental wellbeing.
Project Youth Cancer supports teenagers and young adults with cancer, working to meet both the physical needs of young people through age targeted research to improve treatments and emotional through a variety of support projects with the purpose of reducing loneliness and isolation and improving mental wellbeing.
The support projects funded by the LCYCT are varied but have included the funding of dedicated members of staff including Youth Support Coordinators and social workers, the funding of dedicated environments within hospitals, funding of iPads and laptops to meet social and education needs of patients, funding of special paints to create bespoke personalised radiotherapy masks and delivering gifts to all young cancer patients in hospital over Christmas. The charity is also working in partnership with hair loss prevention specialists, Paxman, to make scalp cooling available to teenagers and young adults with cancer for the first time.
MEDILINK UK AWARDS
The prestigious Medilink UK Healthcare Business Awards, held in association with Med-Tech Innovation, celebrates the outstanding business achievements, international successes and innovative breakthroughs made across the life sciences and healthcare technology sectors in the past year.
Winners of The Medilink North of England Healthcare Business Awards will automatically be entered into the Medilink UK National Awards, held at the National Conference Centre, Birmingham on the 7th June 2023.
We also celebrate the Med-Tech Innovation Awards which commend innovations in medical technology. Entry is now open and the deadline for entry is 1st March 2023.
For more information see here.
Get in Touch