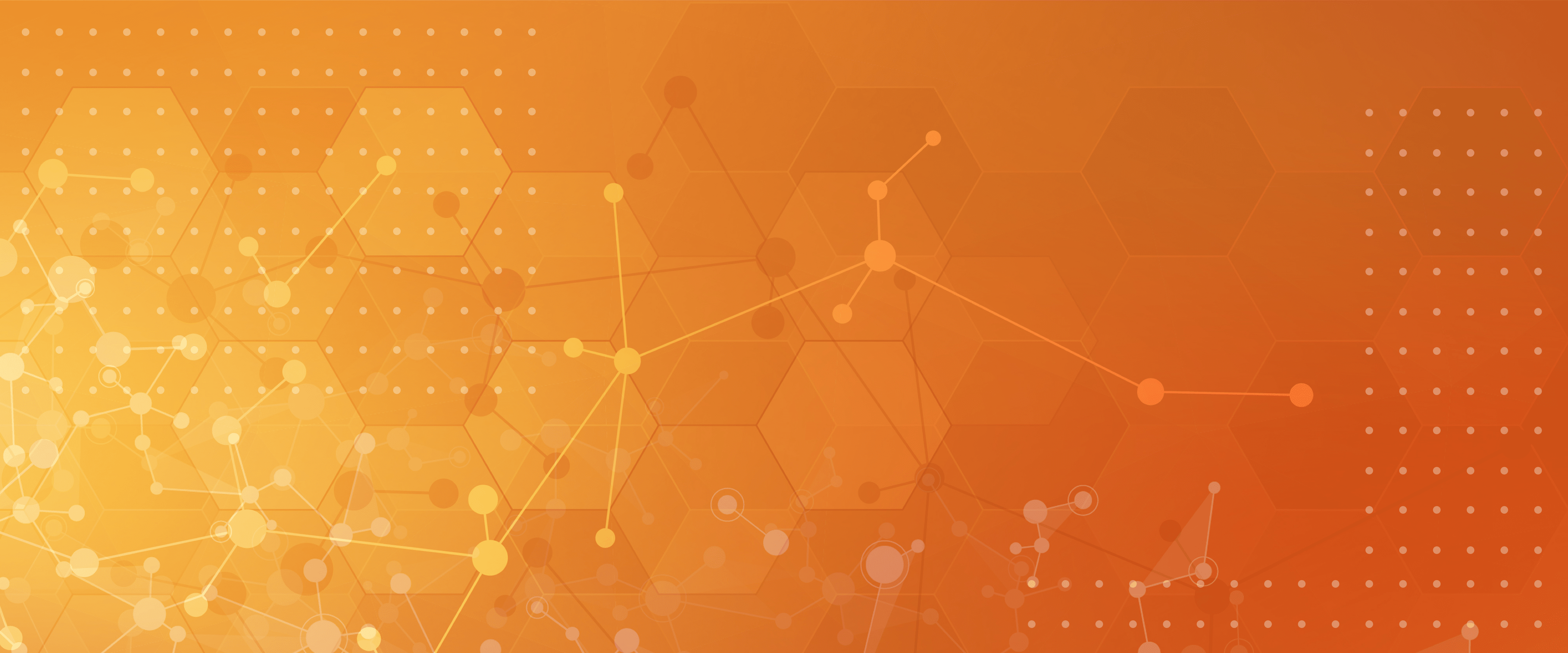 Medilink North of England
A professional association and specialist consultancy for the life science sector
One aim. Hundreds of members. Infinite possibilities.
We are part of Medilink UK, a network of not-for-profit regional organisations dedicated to improving healthcare across the country.
We help medical technology organisations to innovate and prosper by improving sector connectivity and identifying opportunities as well as helping organisations to grow by providing marketing, international, commercialisation and regulatory consultancy support.
Our Services
Contact Us
You can contact us using the form below. Please ensure you fill in all details so that we can direct your enquiry to the relevant member of the team.